In-Person Church Attendance

I can do all things through Christ who strengthens me.
-Philippians 4:13
Services for Sunday
If you would like to join us for services inside the church on Sunday, please RSVP by clicking on the Sign Up Genius link below.
Orthros will begin at 8:30am and Divine Liturgy will begin at 9:30am.

As a reminder, face masks must be worn and social distancing will be practiced when on the church campus.

Lenten Services
Join us in person or on Facebook Live for upcoming Lenten services. You will not need to RSVP for most Lenten services.
Please note that due to COVID-19 restrictions, indoor seating is limited. You will be asked to sign in when you arrive.
As a reminder, face masks must be worn and social distancing will be practiced while on the church campus.
Wednesdays During Lent

- Confessions by appointment only.
Contact the church office to make an appointment.
-Presanctified at 6:00pm
Fridays During Lent

-Presanctified services at 9:00am
-Salutations at 6:30pm
Check the March and April calendars for complete dates and times for Lenten services.
Join us on Facebook Live for all services.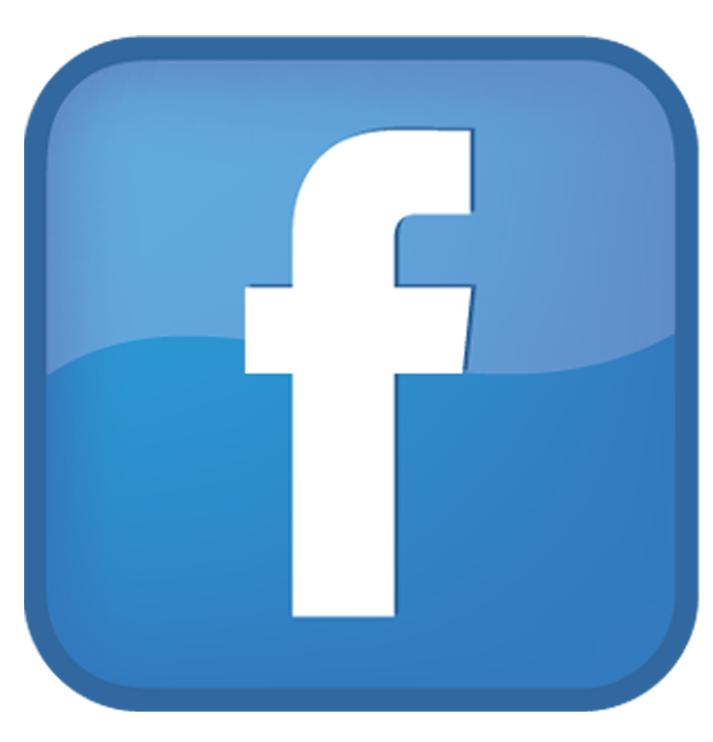 Stewardship Donations

If you would like to make a Stewardship donation, we encourage you to donate digitally through our parish website. Click on the following link to be taken to our donation page.
(Paypal account not required)
Donations can also be mailed to the church office: 2219 N. Orchard St.; Fresno, CA 93703.

You can also donate with your smartphone by scanning the Paypal QR Code below through the Paypal App.
You will need to have the Paypal app on your phone. You can download the free app from your app store.
Unlike other digital options, there are no fees for you, or the church, when using the Paypal QR Code.