Service Attendance

I can do all things through Christ who strengthens me.
-Philippians 4:13
In-Person Service Attendance
We invite you to join us this Sunday for in-person attendance. Orthros will begin at 8:30am and Divine Liturgy will begin at 9:30am.
COVID Guidelines:
We recognize that guidelines nationally, state, county and city wide, as well as Metropolis guidelines, have changed in regard to COVID-19. Fresno County, in particular, has changed its guidelines to strongly recommend wearing masks in public indoor spaces. As of this date, we will honor these suggested guidelines. Although we will no longer require you to wear a mask during services and while in the social hall and administration building, we follow our county in strongly recommending that people wear masks for the well-being of everyone around them. The mask guidelines are in place in order to protect those around you from getting ill. We also ask that those who choose not to wear a mask please respect those who do, and visa versa. Along with this, we ask that if you are not feeling well, you remain at home to rest and recuperate and view services online from the safety of your home. Masks will still be available in the Narthex for your use. We thank all of our parishioners for their continued patience and consideration for their fellow brothers and sisters in Christ.
Virtual Attendance
For those parishioners who are not able to attend services in-person, we will continue to stream services through our Facebook page.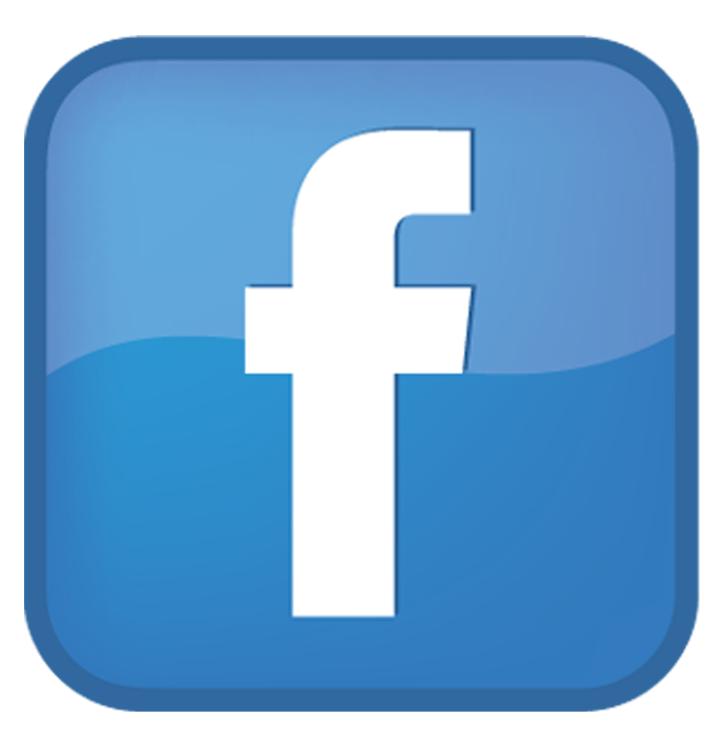 Stewardship
If you would like to make a Stewardship donation, we encourage you to donate digitally through our parish website. Click on the following link to be taken to our donation page.
(Paypal account not required)
Donations can also be mailed to the church office: 2219 N. Orchard St.; Fresno, CA 93703.

You can also donate with your smartphone by scanning the Paypal QR Code below through the Paypal App.
You will need to have the Paypal app on your phone. You can download the free app from your app store.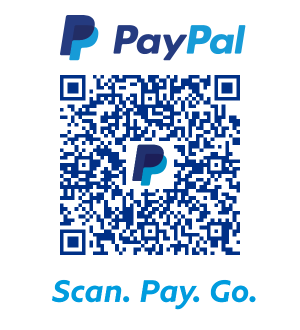 Other Resources
Prayers for Protection:
Download at home prayers for protection. Our thanks to Fr. George Gligich of St Peter Serbian Orthodox Church for sharing this short prayer service with us. Please add it to your daily supplications.
Mealtime Prayers for Families: