Service Attendance

I can do all things through Christ who strengthens me.
-Philippians 4:13
In-Person Service Attendance
We invite you to join us this Sunday for in-person attendance. Orthros will begin at 8:30am and Divine Liturgy will begin at 9:30am.
New Guidelines:
We ask everyone attending services in-person to wear a face mask while inside the church. Additionally, we ask that you demonstrate respect and love as a Christian family to all our brothers and sisters in Christ, some of whom are unable to be vaccinated (children under 12), as well as others who may have a condition or take medications that weaken their immune system, by wearing your mask.
Our appeal is intended to lower the risk of infection for all of our beloved parishioners due to the ongoing pandemic, which include uncertainties due to COVID variants. We are thankful for your understanding and cooperation. If you forget your mask, we will happily provide one for you during your visit.
Virtual Attendance
For those parishioners who are not able to attend services in-person, we will continue to stream services through our Facebook page.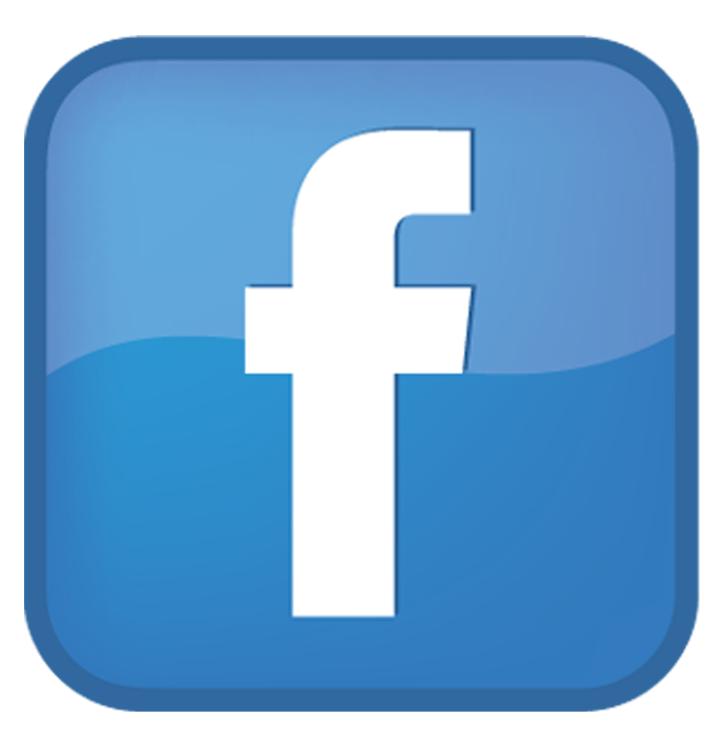 Stewardship
If you would like to make a Stewardship donation, we encourage you to donate digitally through our parish website. Click on the following link to be taken to our donation page.
(Paypal account not required)
Donations can also be mailed to the church office: 2219 N. Orchard St.; Fresno, CA 93703.

You can also donate with your smartphone by scanning the Paypal QR Code below through the Paypal App.
You will need to have the Paypal app on your phone. You can download the free app from your app store.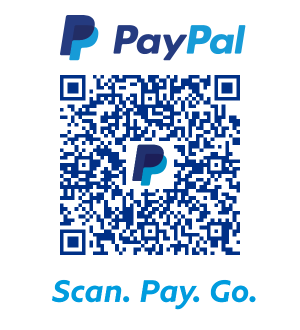 Other Resources
Prayers for Protection:
Download at home prayers for protection. Our thanks to Fr. George Gligich of St Peter Serbian Orthodox Church for sharing this short prayer service with us. Please add it to your daily supplications.
Mealtime Prayers for Families: